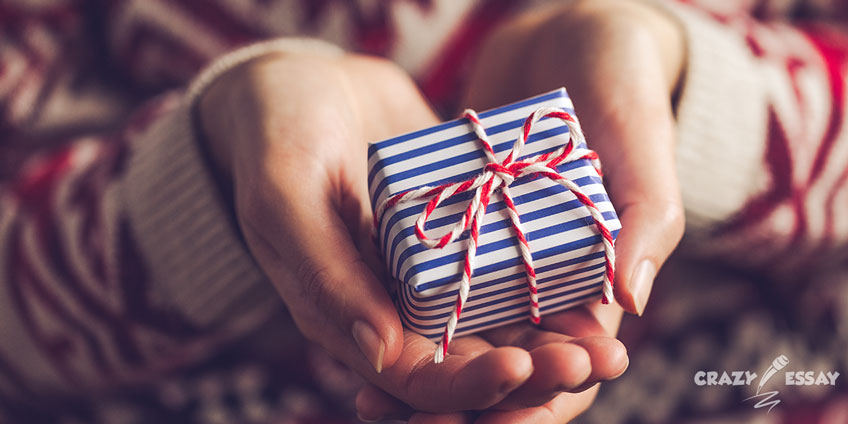 Mothers are the ones who deserve the best presents, but do we always present them gifts which they would love to get? Very often, we write an essay on a topic "How I love my mother" and think that this will be enough (what is more, the mothers never complain and do not even give a hint that something is wrong.) However, you are not a child anymore if you are already a student and can really get the worthy present for your mummy. Here are several guidelines which Crazyessay experts have prepared for you.
No Presents for Kitchen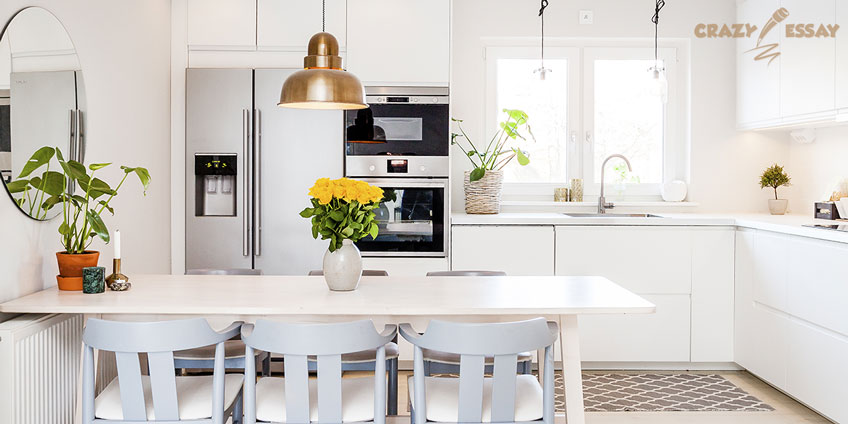 It is true that your mom has been feeding you from your first days and there is nothing better than her pancakes but still it does not mean that cooking is your mother's most favorite hobby. It is not the 19th century anymore and even if your mother cooks a lot it does not mean that she has to do it. You can buy a gadget that will save her time in the kitchen (but still it will mean that she belongs to it). It is better to learn what your mom really loves to do and present her the gift connected with this activity.
Do Not Buy What You Would Like to Get
You might have similar tastes with your mom – and this is great if you really do. But if you want this new blouse so badly and decide to buy it for your mother, it does not mean that this is the blouse that she would prefer, though. In case you are lucky and she likes it as much as you, it will not feel that comfortable when you decide to borrow it from time to time. Do not make the present for yourself – this is your Mother's Day!
Give Your Best Shot
One of the worst gift-choosing sins is buying anything – coming to the closest shop and taking the first thing which seems good enough for you to be the present and matches the amount you are ready to pay for it. We could understand such an approach if you were getting the gift for someone you hate. But come on! This is the person who gave you birth – spend some efforts and think what she would really like to have.
She Does Not Like Feeling Old
Maybe, there are some people who think that old means new gold (and nobody says that it is wrong.) However, people usually do not like when you point out that feature of theirs. This is why you can consider buying an anti-age cream and saying that someone is old as the same things. It is much better to make your mother feel young instead – look for a trendy outfit or a vibrant lipstick. Or select a good perfume so your mother will feel even more beautiful!
Do Not Satisfy Her Needs – Satisfy Her Desires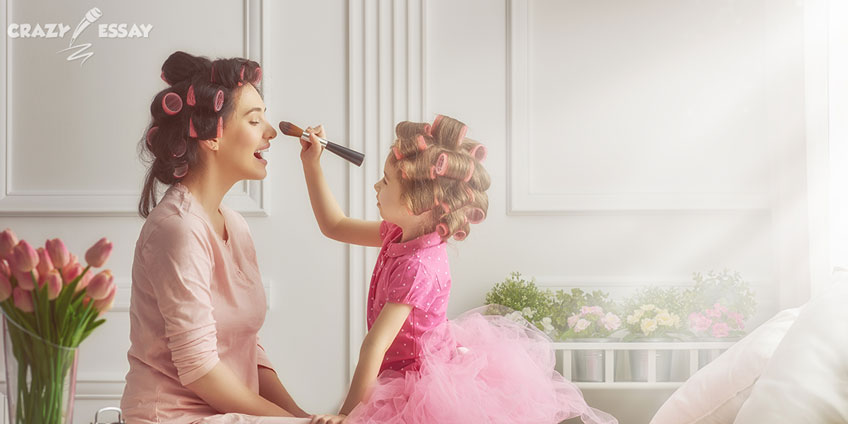 Without doubts, your mom has a lot of things in her shopping list – she might need a new frying pan or an ironing board but do you think those are the presents that will make her happy? Even if you buy the most beautiful and expensive ironing board, the process of ironing will not make her any happier. Still, there must be the things that she does not buy too often – something like jewelry or a new purse.
Impress Her!
How often does your mom go out? Unfortunately, modern mothers do not always prefer to follow their personal interests and thus, they choose to stay at home and clean the house instead of going to a cinema. Let your mom have some fun – invite her to a restaurant or go to the water park together. These will be the impressions she will not forget. Moreover, you will be able to have some family time together.
Stay on Your Budget
Despite the fact that you love your mother very much and would love to make the best present for her, make sure that it does not appear too expensive for you. It would not be the best idea to get a credit or borrow money from your dad to buy the gift for your mom. It is better to make some savings when you prepare for the Mother's Day or your mom's birthday.