Buy Personal Statement Online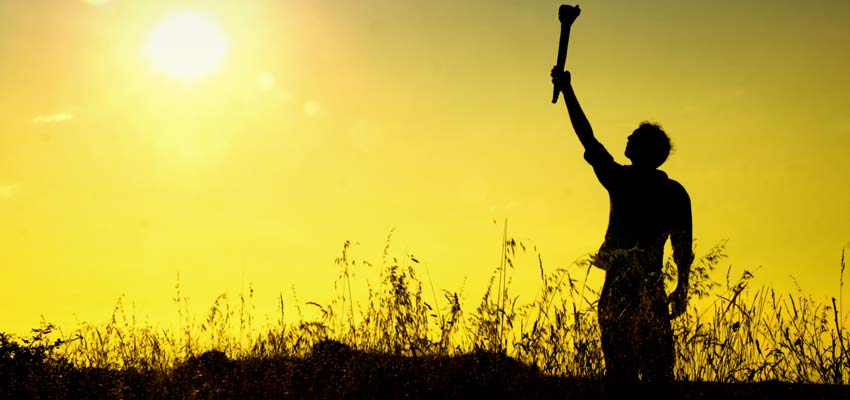 This day has come and now you are about to compose a statement about your own life to enter some kind of high school institution. What to start with? We know how much of a headache this type of paper is for an ordinary student who is not used to write much about himself or herself. But this task is already set, moreover, it is an obligatory for everyone who wants to go further and not stop on what they have. The web has some personal statement examples and some of them are even good enough to use as tips for your own one.
However, lots of them are outdated and the requirements to a proper paper writing differ each year, besides they are not strictly set so we cannot say what is good and what is bad. However, there are some special things an administrative commission always pays attention to, no matter who you are and in which year you are applying for a college or university.
Why Exactly This Type of Paper?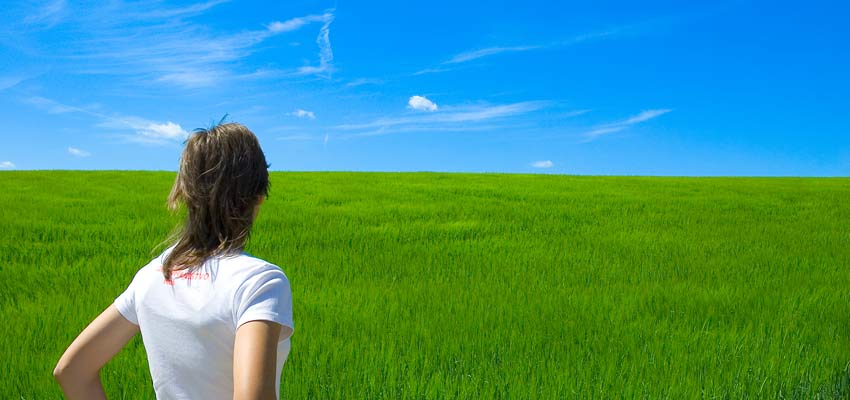 Personal statement surely will define your future in some way as it is one of the most crucial criteria for your successful university enrollment and its commencement as well. You present yourself in the best way you can and hope that others will assist your skills and personality fairly as well as see all your strong sides combined with passion to study at your dream university.
Tip 1. Be specific as much as possible. The administrative commission knows it as nobody else how long and unclear personal statements of some students may be. That is why their first and the most important requirement has always been laconism and precision. If you have been conducting an extremely interesting presentation at school, do not just state "conducted a presentation" but define the knowledge you have obtained from this task and how they have helped you in your further study.
Tip 2. Be interesting! Dry and cold language is no more primary when writing such sort of a paper. Naturally, slang and other types of jargon are not in favor but to make your language livelier, you may add description of your personal experience with some funny and appropriate stories to make yourself stand out. Avoid cliches as they will only make your paper look like copy pasted from some humdrum source, besides, think of people reading thousands of papers every day, will they really be inspired by reading "I am interested in this course because it is connected to my future profession" for the 504th time?
Tip 3. Be honest with yourself and other people. No need to write about skills you do not possess in hope to be able to obtain them in future. The lie will be revealed and the consequences may be much worse than just admitting you do not have them but desire to get in terms of future classes. Be genuine when explaining the reasons of studying the desired course and the experience you have already got during school and out of the class. The most important aspect of your applying will not be a knowledge of all materials but as a substitute it will be your strong will and ambition to get started and succeed. Believe us, a candidate full of energy and eager to work hard will more likely to be chosen sooner than some snobby expert indifferent to it but applying for his or her need.
Tip 4. Be a perfect candidate. This option demands relevance of your experience and professional skills to the position, that is why it is highly recommended to study every nuance of the desired place, its peculiarities and what students the institutions are focused on. In that way, you will not be a foreign object but perfectly fitting piece to the whole puzzle. If the place requires knowledge of computer programs, do not just list them but say how you have obtained and applied them in life.
Tip 5. Be responsible. This tip covers not only your personal skills but a way of living itself, the way you write your personal statement draft, edit it and proofread it, the way you check everything to be perfect and flawless, a self-presentation should be well-structured and highly persuasive. That is why we offer you our versed help in writing, rewriting or editing your paper. Applying for the course of your dream is a very responsible step and you should treat this issue in the equal way. Show everyone that you are well aware of what you have chosen and you are ready to immerse in the process of studying without any doubts and with a clear image your future activity.
Make Your Dream Come True – Order Personal Statement with Us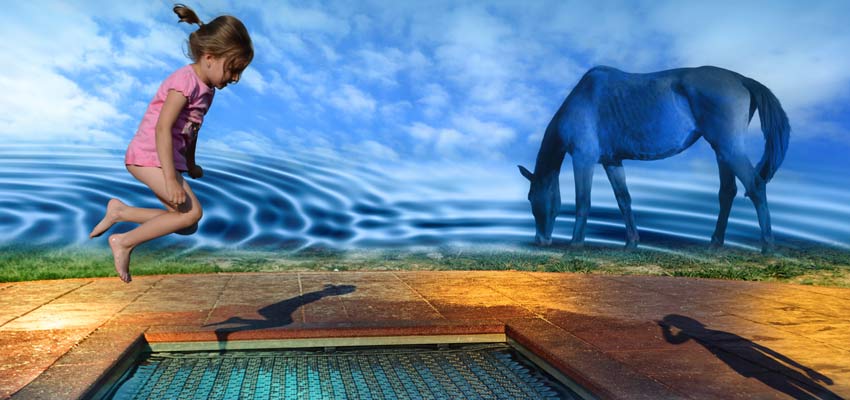 CrazyEssay.com is considered to have a wide database of proficient writers who are able to help you with any paper. Due to the direct communication with the writer available, you can specify all the points needed to be highlighted and discuss which ones should be underlined and which are better not to include while writing a personal statement.
No beating around the bush – we sincerely want you to succeed and we honestly do our best to make it happen. Customers' positive feedbacks are the highest praise for us and your returning back to us also shows that we know how to please and satisfy even the strictest professors and we do our work at our best.
We cannot influence the final decision of the administrative commission but we will write your personal statement in the way it should be to impress each and every one, without exaggerating or underpraising you as an individual who deserves that place. So, do not go for a risk, order a paper of yours with us and make sure you will have only the best quality statement within the shortest period of time and done according to all your demands!
Place Your Order Now