Article Review Guide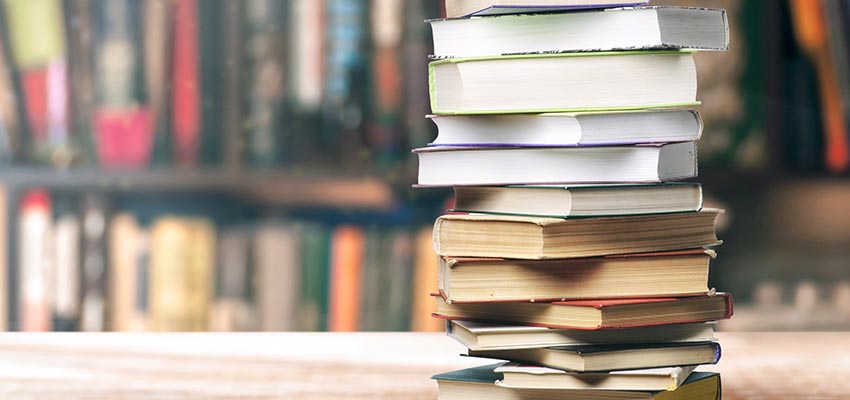 One of the most frequent requests that we get from our customers is to review an article or book. Why does it happen? Students are often assigned to different reading tasks to complete and they are supposed to analyze them and provide their own opinion about what has been read. Even if it is not your favorite paper to write, it can be really useful for development of some of your skills. Here is a list of proficiencies that you can master:
Attentive reading. When the student is aware that he or she will need not just to read the text but elaborate on it later, he or she pays more attention to the details and reads it carefully. In future, the same practice will probably be applied to all readings that the person does if it is trained during studies;
Ability to analyze. A concept of analysis means splitting certain things into parts in order to understand the nature of a whole better. In the case of reviewing the article or a book, it means that the writer is meant to be able to divide the text into meaningful units and realize their implication and value. Without doubts, your professor will tell you to work on the articles which are well-thought and structured. This is why you will, surely, need to find out what the authors intentions were when the certain article's part was written;
Capability to have your own opinion. An assessment of the article presumes that you do not only analyze the text but also express your own opinion about it. Being a student, you already have life experience and have learned at least some lessons so far. This is why you can surely tell the world whether you agree or disagree on particular points with the author. Having some reading experience, you can judge upon the strong and weak sides of the article and what could be done better;
Skills of comparison. It is great if you are able to associate the article analyzed with other works that might have been read by you earlier. It will show that the scope of your knowledge is huge and the article reviewed is not the only thing which you have read in your life.
Custom Writing Review
Sometimes, you are aware of an importance of writing a paper and you know how much it can help you to develop yourself but still have a number of other things to do and cannot cope with everything successfully. It is better not to face a risk of getting a bad grade but to find a website for writing an article review. However, a good custom writing website is not always easy to pick. Here are several rules for students who are willing to buy a review paper on the Internet:
Do not use the websites which are offering pre-written papers. There is a risk that someone has already submitted them to their college and you may be accused of plagiarism;
Select the service taking into account quality, not prices only. A lot of customers are making a common mistake thinking that the cheapest is the best. But you should be aware that if you are selecting the service that is surprisingly cheap your review might be written by a non-professional writer who is not a native speaker;
Remember to cooperate with the support team and writers. This will help you to get a needed review with all the instructions followed and learn more about article writing.
7 Ultimate Steps to Writing an Article Review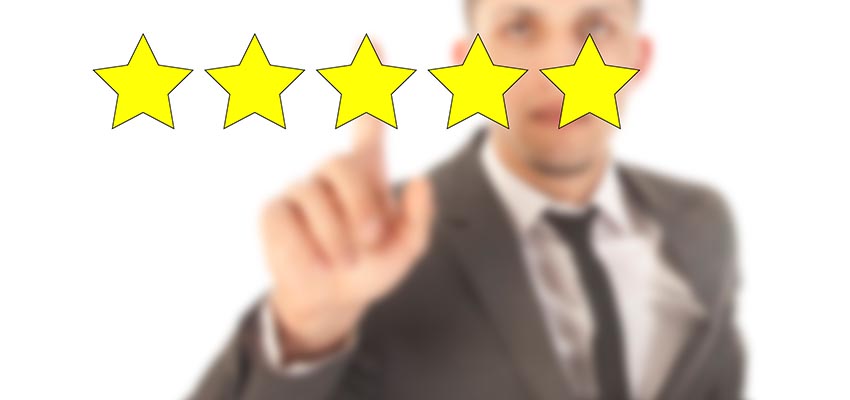 Even if you have no idea how to deal with review article writing, from now you can stay assured it is one of the easiest genres of academic writing. "How come?" you would ask? The answer lies in splitting the process of writing into several stages and understanding significance of each one. Here is a brief guide to article writing.
Step 1. Selecting a Right Article
In case you have an opportunity to choose an article by your own you should value this chance. It lets you read and analyze the material which you are genuinely interested in. When you choose the article, make sure that:
It is up-to-date: the article should not be old. Usually you will be told about the time frames by your professor;
It is on-topic. Remember that you are limited not only by the subject but also by the topics learned at the moment or assigned by your tutor. Writing this paper on an odd topic will make no sense at all and you can fail;
It is authoritative: the source which you select to review must be academic and reliable. Make sure that you do not spend your time reading and working on the article that is not aimed for academic usage;
It is attention-grabbing. You would like your readers to enjoy your work, right? In this case, you should not only care about your own writing but also the article selected. Do not review those ones that are too boring or cover any unimportant or uninteresting issue.
Step 2. Close Reading
After you have an article to work with you should start with reading. In this case, it must be close reading. If you have never come across with this concept, here are several tips on how to do it right:
Close reading means reading and rereading the article.
You are to pay attention to both details and general idea of the paper.
Do not hesitate to use a pencil when reading: print out a copy of your article and highlight the most important concepts, interesting ideas, examples that you would like to use in the paper. You can even write down your questions to the author.
Step 4. Summarizing the Plot
If you read a number of papers it may seem to you that there is a tradition in writing an article review to summarize it first. In fact, it can be easily explained. The writer is to make the paper reader-friendly. It means that they should be aware that not every reader knows what the article is about just judging by its author and name. Therefore, a brief retelling of plot is needed as after this the writer is to analyze it and explain different concepts covered as well as their own opinion about them.
Step 5. Discussion and Analysis
The aim of writing a review is expressing the author's opinion regarding a writing piece created by a different scholar. Typically, you are expected to mention the advantages of the article: for instance, assessing author's organization of text, uncovered points and themes etc. Pay attention to key points that the author writes about and examples which he or she uses to explicate them. Do not keep writing an article review about all of them but use the most catchy and important ones. You can also tell about the writer's intentions when he or she uses are certain argument or stylistic feature: they might be applied to persuade, impress the reader, to compare with another concept and so on.
Even if you are told to write a critical review, remember that it does not mean that you are to be looking for negative sides of the paper only and criticize the work. Your task is to show your unbiased view and reveal your professionalism in analyzing someone else's work.
Step 6. Cite: Why and How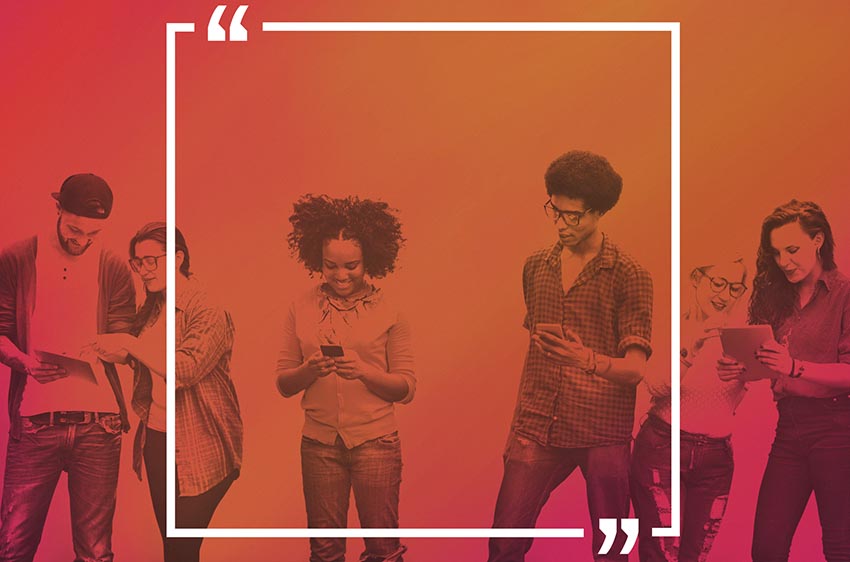 Citations are crucial for this type of writing. It is one of the must-follow rules when you write such a work. Check the table below to know why and how you should cite the article.
| | |
| --- | --- |
| Why | How |
| The citations are needed for several reasons. First of all, you need to prove that you have really read the article and are not writing your paper basing on someone else's review of it. Secondly, if you take this task seriously, you will have a genuine necessity to use the citations – they will be your examples and arguments at the same time to support your words. | Remember to check which referencing style you are to use for your paper. If you are not sure how to add in-text citations and which information to indicate about the author, article and pages – read the manuals regarding the referencing style you are asked to apply. Also, you can order editing service for this purpose at our high-quality article writing service. |
Step 7. Compare with Related Works
To get a general overview of the article, it is recommended to be aware of other articles that were written about this subject. Usually, you can find them in the referencing list of the article which you reviewed or ask your professor to advise you some more text to read in order to be able to compare them with your article. You can discuss which article uses a better organization, the main points that are discussed, author's opinion and competence in the studied subject. If you complete this step, you can be sure about getting the best grade as it will prove your interest in the assignment and diligence in its completion. The professor will definitely appreciate your ability to widen the scope of studying.
After you have undergone all the stages of the review completion, do not forget about the last but not the least one – reread it several times and make sure that no mistakes appear. Sometimes, after reading it again you will be able to find a better wording or fix structure or punctuation errors which you have never noticed before.
You have read the seven steps to take in order to acquire writing an article review skills. In case you have any questions or would like to get this paper written – join our chat and a support team will help you right away!
Place Your Order Now