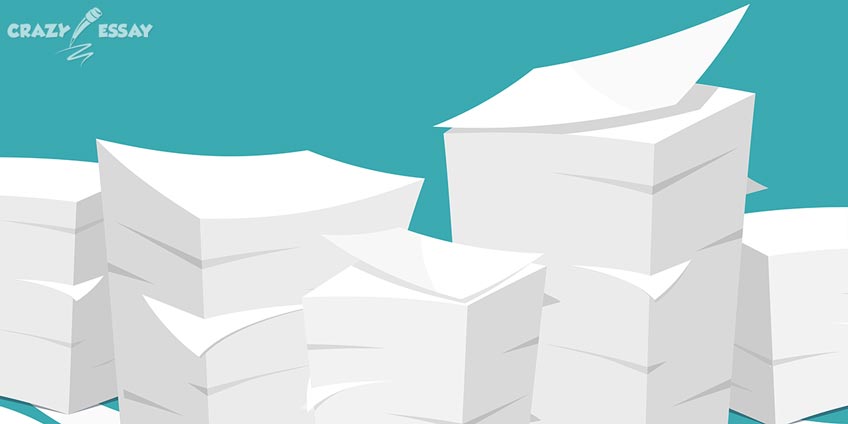 Probably, management is one of the most important inventions of the 20th century, directly affecting young, educated people at colleges and universities. Tomorrow these people will become intellectual workers in different firms, and the day after tomorrow – their leaders. But what is management? Why is it needed? How to define the concept of "manager"? What are their tasks and responsibilities?
The roots of management as a branch of knowledge go back to around the 18th century. But as a function, as a concrete work, as a science and subject of research, it all appeared only in the 20th century. And most people got acquainted with this concept only after the Second World War.
Society is developing rapidly. Knowledge, information and network become its integral part. In the 20th century, the most important public tasks were carried out in organized institutions and with their help. These institutions include small and large businesses, the school system, colleges and universities, hospitals, research laboratories, government organizations of various types and sizes, and much more. All these institutions are guided by managers.
Now, this science is experiencing a real revolution. Traditional approaches attract attention primarily to:
Control people;
Achieve stability and production efficiency;
Create a vertical structure of employee management. Get more information at crazyessay.com/management-papers;
Achieve planned results (profits).
A new approach involves:
Use of enthusiasm and creativity of people;
Search for common views, norms and values;
Open access to information;
Encouragement of teamwork, cooperation and partnership;
Adaptation of enterprises to sudden changes in the ambient and achieving maximum efficiency of their activities.
Driving Forces of Administrative Revolution
Over the next few years, managers will have to rely mainly on human and conceptual skills, but they will apply them in a new way.
Changing the Paradigm
The new paradigm assumes that work in teams, direct interactions, permanent innovations, continuous training and improvement come to replace hierarchies, rigid schedules and rules. Managers turn into assistants, partners of their subordinates. They should be able to take the conscious risk and help develop abilities and more fully use the energy of employees.
Chaos Theory
The theory of chaos calls for a change in another paradigm: from the belief in possibility of predicting future events and controlling them to affirm the need to increase flexibility of enterprises, to develop their ability to adapt without losing ties with customers and the external environment. Therefore, the conclusion follows that management is no longer necessary for careful planning and strict control, but for teamwork and leading of the general processes, rather than routine matters.
Variety of Labor
The augmenting diversity of employees of the firms is the result of several trends. Natives of different ethnic and cultural groups adhere to certain styles of thinking and behavior, problem solving and interaction, so organizations must learn the science of positive perception of diversity and its use at all levels (even higher ones). Managers will somehow have to learn how to motivate and guide the actions of the best representatives of the most diverse communities.
Globalization
Globalization is perhaps the most important factor in the evolution of business in the near future. Trade barriers between countries are being removed, new markets are opening, competitors pop up like mushrooms after a rain, and one day it may turn out that your work is performed much better by someone else. Goods, money, people move across borders between countries with unprecedented speed.
Original Art
Understanding management as an art is based on the fact that enterprises are complex social and technical systems, the functioning of which is influenced by numerous and diverse factors of both the external and internal environment. People working in firms are the most important factor, and taking it into account requires not only the use of a scientific approach, but also the art of applying it in specific situations – after all, every worker has his or her own special character, own system of values and motives for work and so forth.
Therefore, management is often seen as an art that, like medicine or engineering, must be based on the underlying concepts, theories, principles, forms and methods.
Modern concept connects the science and art of management into a single process, based on the personal talent of professional leaders on the use of scientific and practical knowledge and the constant mechanism for their replenishment and renewal. In other words, it is the development of skills and abilities of leaders to achieve organizational goals, use their professional knowledge in practical work based on continuous interactions with employees and create an environment for the complete disclosure of their potential.