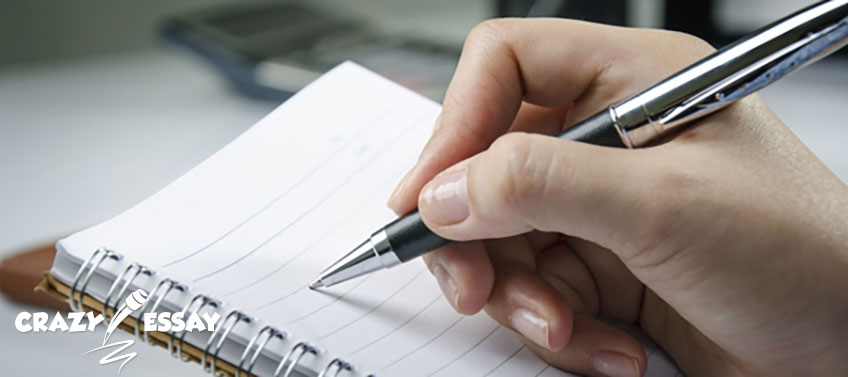 Nowadays it has become a big issue to find a REALLY interesting essay sample of a high quality that is also up-to-date and not copy pasted more than a dozen of times unless you use crazyessay.com/write-my-essay. Lots of schoolers and students seek for truly classy paper that would impress any teacher or professor and put them at the first place among their classmates in class rankings. The deal is, not everyone can have writing skills enough to compose a great paper with no preparation beforehand.
We have chosen the most popular topics students search for to discuss their writing with our professionals and give them an expert feedback on it. Many of the topics are concentrated on argumentative essay writing as it is considered as a genre that aids a person in establishing their personal positions in some issue and teaches to give constructive arguments based on persuasive evidence.
As for most essays, there should be a problem-solution formula. First you state what is the issue you decided to write about, depict a problem and during the whole essay body you carry your problem with appropriate arguments to look at it closer. You may mention such popular topics as:
Family;
Education;
Social life;
Relationship;
Sports;
Technologies;
Environmental issues.
A truly excellent argumentative essay example should have:
Problem description;
Solution proposal;
Arguments support;
Proof of arguments reliability.
How to Help Homeless People Integrate into Our Community?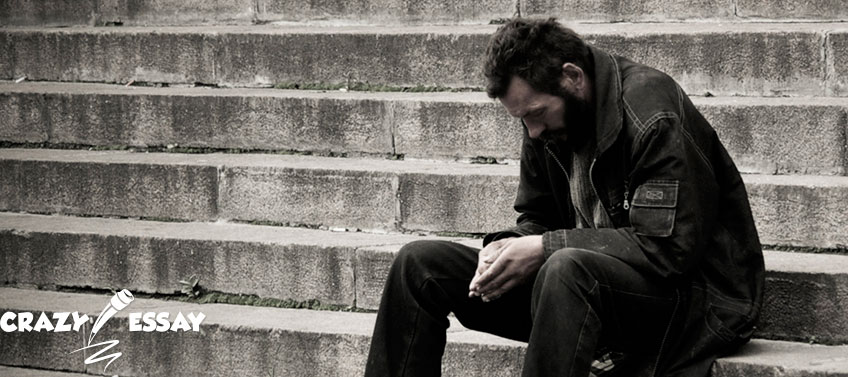 "There have been lots of debates on this question as despite dozens of funds and the number of people living on the streets continues to grow. We all can name a few reasons why we think they happened to be there. However, even the richest countries in the world have their number of homeless people. Why? Japanese homeless, for example, say they cannot ask a state for help as they don't have a house. According to Japanese laws, one can ask for financial help if he or she possesses an address within the country of living. This forces them to become beggars and ask for food, nothing to say about a place to spend night.
The figures talk for themselves: in the United States alone about 800,000 people have no place to call "home" (as for 2001) and what is even sadder, homelessness doesn't depend neither on race, age, background or even religion of people. So, what can we do to integrate homeless people into our community wisely?
Naturally, there are people who desire to be integrated, given a decent job and get involved in the social processes again, but there are also those, who will never come back to the previous lifestyle and they will never work for money. Nevertheless, lots of foundations for supporting homeless people have been created to help them feel support and care from the side of society…"
How Can Schools Help the Problem of Childhood Obesity?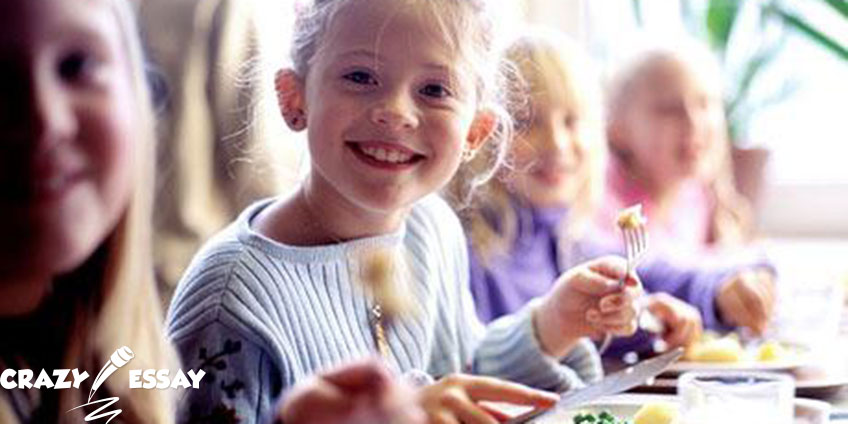 "Only some dozens of years ago, the problem of obesity was not that critical as it is nowadays. Still the people of Ethiopia and the hunger in Africa could shock each and everyone in the world. But why? Is it because of that drastic contrast between different parts of the world where someone gains weight rapidly and another one suffers from famine? When have we begun to turn away from the hunger in Africa and pay attention to obesity in the U.S. in particular?
First of all, let's understand that child obesity is NOT good. No, it is not plump cheeks and angelic bellies. It is a disease and it is abnormal. There are causes of a child obesity, both mental and physical:
Lack of love
Nervousness
Genetic diseases
Social problems with peers and interaction
Lack of physical activity during the day
Unawareness of a principle of a healthy lifestyle, which includes healthy food (fruit and vegetables; protein, fats and carbohydrates in proportion 2:1:1)
Etc.
As we see, the reasons for being obese are various. So, how can schools help to prevent children gaining weight? Actually, school is a frontline in the battle for children's health and active way of life and they spend half of their child and young years being in the classes and studying within the school building. Parents and teachers are standing opposite to each other as each side thinks it's their responsibility to teach children health lessons. The real problem is that both of them should equally do it in order not to let the childhood obesity grow more.
Schools are concentrated on academic achievements of their students. However, let's not forget that PT lessons are of the same importance as a noticeable amount of fresh vegetables and fruit in canteens..."
What Is the Best Way to Help Families Who Have a Child with Mental Illness?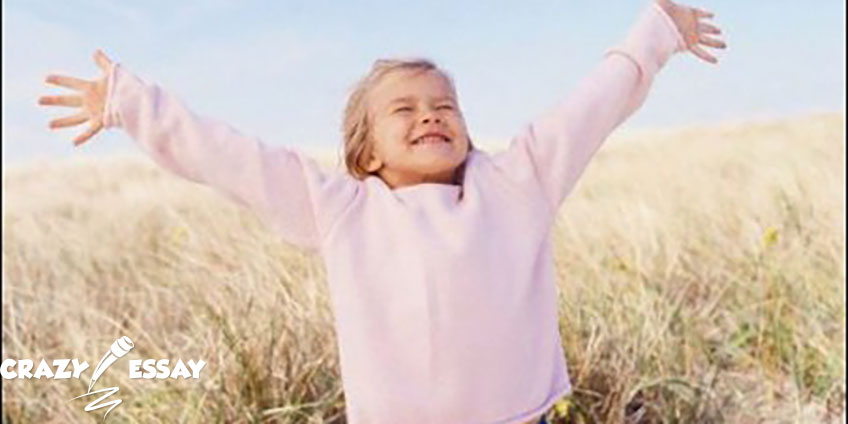 "Having an unordinary child is always a challenge. We must understand that we don't choose it but must do our best to get involved in the caring process and help as much as it is possible. To understand how you can help a family with children with mental illness, first of all you have to think of what mental illnesses exist and what special approach they need.
Attention-deficit/hyperactivity disorder (ADHD);
Anxiety disorders;
Schizophrenia;
Eating disorders;
Autism spectrum disorder (ASD);
Mood disorders.
To give a helping hand as you truly want it, you must learn all about disorder to be aware of any abnormal mood changes or actions. Consult a right therapist, they may tell much more about the peculiarities of the child's behavior. Don't be stressed out as children will feel your bad mood and can easily get upset…"
These are only short abstracts from the argumentative articles you may be able to write yourself or easily order from our website!